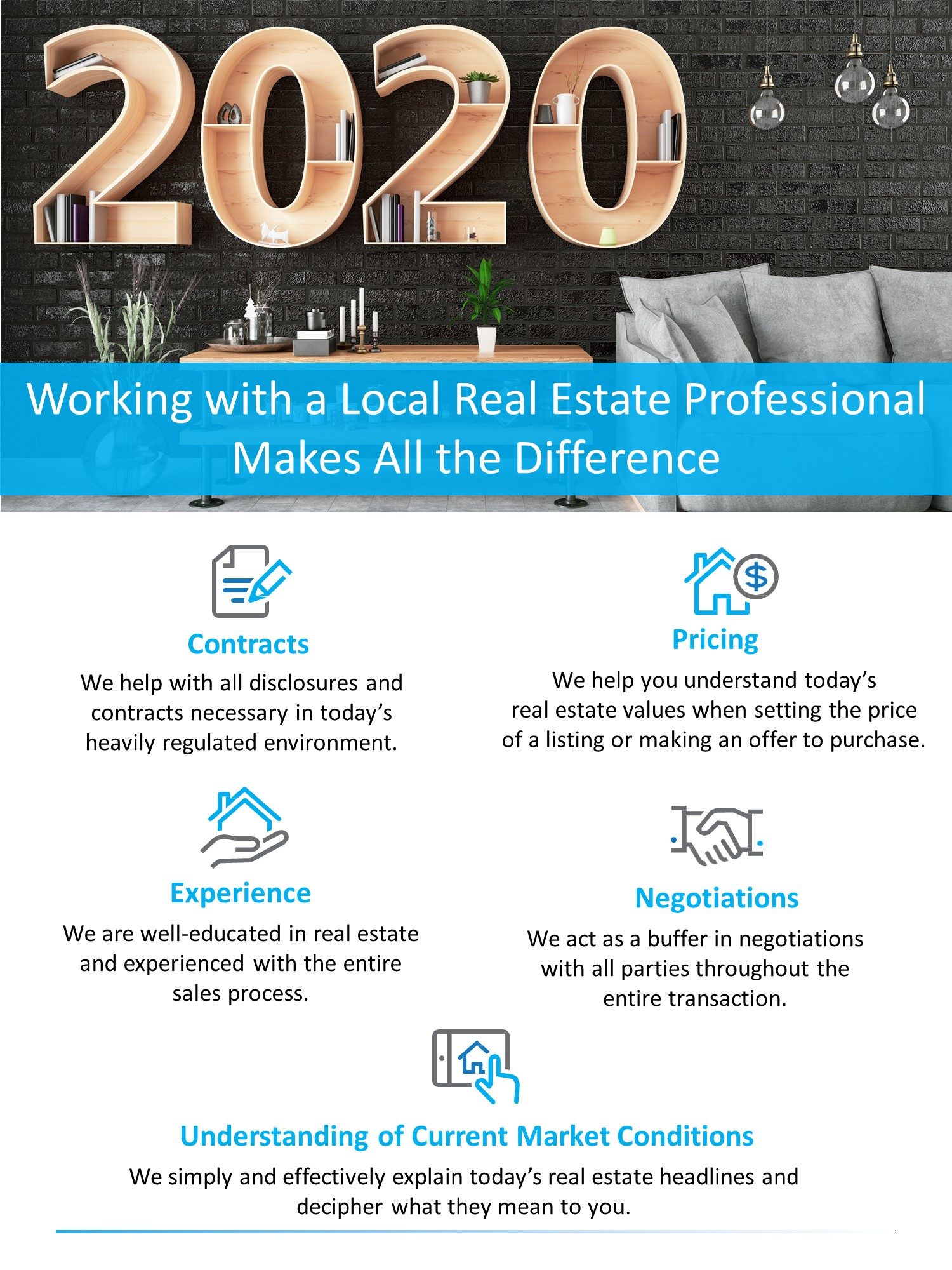 Are
you ready to purchase a new home? Looking for an investment property? Want to build
your dream home? Hire us to work in your corner and guide you through an adventure
in real estate!
Whether
this is your first time buying a home, or 10th, we look forward to assisting you!
The real estate market has changed significantly
over the past few years. It is important
to have an experienced realtor to navigate this fast pace market. Our team of experts is prepared with
top-notch negotiating skills and proven strategies that help find and secure
you that perfect home!
There
is much to think about when purchasing a new home, like…
·
Where do I get a
mortgage?
·
What does PENDING Continuing
To Show mean?
·
Who does the
inspection?
·
Who orders the
appraisal?
·
How do I position
myself to win in a multiple bid scenario?
·
What is a title
company and who needs title insurance?
·
What does ACTIVE
w/Contingency mean?
·
Do I need to get
pre-approved before I start looking for a home?
·
If I'm a CASH buyer,
does that increase my odds of winning in a multiple offer scenario?
·
What's an escalation
clause?
·
Are there down payment
assistance programs?
Don't
worry we have you covered! We look
forward to answering these questions and any others you have as we the navigate
the home buying process with you!
Schedule
here or give us a call today to schedule your buyer consultation meeting at
317-584-6634. We look forward to being
part of your team and finding you that perfect property!