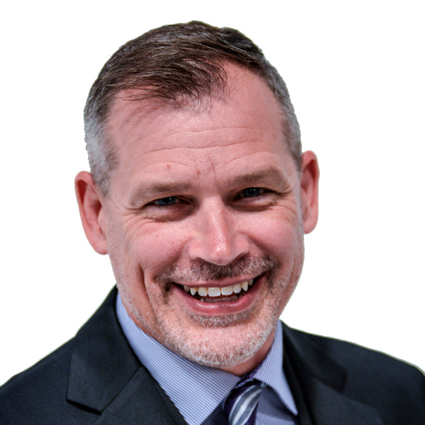 Shane Christopher
REALTOR/Co-Founder
A little about me
and why I love real estate
Shane started his journey in the real estate industry as a mortgage specialist in 1995. He has 16 years experience as a REALTOR and another 12 years experience in the mortgage industry. As a seasoned REALTOR with knowledge of the mortgage industry, Shane strives to understand his clients' needs and help them to feel important at every step of the process. With a heart for others, Shane works alongside people around the world to develop their God given talents and abilities. This mental attitude ensures he always puts his clients first. He is married ans has two grown children.
Working as a cohesive team, Shane and Lee, formed the MyHome4Good Program as a charitable arm of their real estate business. Through this, they donate a sizable portion* of their real estate commission to a charity of their client's choice.
"All of our clients have a story, something important to them; we help them make a difference in whatever it is. The MyHome4Good Program allows us to understand our clients at a deeper level making a human connection that is so often overlooked in this fastpaced impersonal world we live in today."
Together they love doing "Business As Mission", giving dedicated service to ensure their clients have an enjoyable process in buying or selling their home.
*(As a client using our MyHome4Good program; when you Buy, Sell or Build with us .25% of the entire transaction(s) goes to a charity of your choosing. If you don't have one, we can help someone adopt a child or assist an organization the serves at-risk children in our community and/or around the world. (Buy a $250,000 home * .25% = $625 donated to charity)