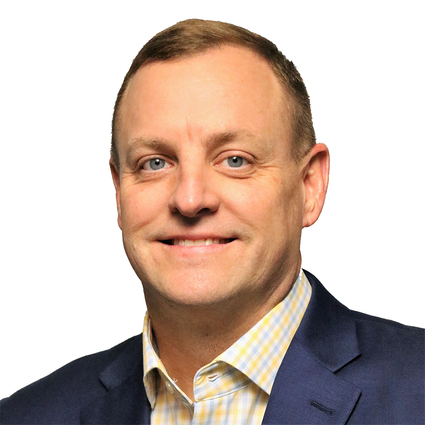 Lee Smith
REALTOR/Co-Founder
Chat with me live!
A little about me
and why I love real estate
Lee has lived in Indianapolis his entire life, which brings a strong understanding of the community. For the past 30 years he has developed his heart for serving his clients, a strong work ethic, and a love of real estate. Lee has continued to apply his strengths and was a leading REALTOR in service scores by clients. Lee is a family man with a devotion to God, his beautiful wife Lisa and two children. They raised their family in Brownsburg and are active in the community. A servant leader and kid at heart Lee is an active participant in children's ministry, teaching, local/global missions, fundraising, and mentoring.
Working as a cohesive team, Shane and Lee, formed the MyHome4Good Program as a charitable arm of their real estate business. Through this, they donate a sizable portion* of their real estate commission to a charity of their client's choice.
"All of our clients have a story, something important to them; we help them make a difference in whatever it is. The MyHome4Good Program allows us to understand our clients at a deeper level making a human connection that is so often overlooked in this fastpaced impersonal world we live in today."
Together they love doing "Business As Mission", giving dedicated service to ensure their clients have an enjoyable process in buying or selling their home.
*(As a client using our MyHome4Good program; when you Buy, Sell or Build with us .25% of the entire transaction(s) goes to a charity of your choosing. If you don't have one, we can help someone adopt a child or assist an organization the serves at-risk children in our community and/or around the world. (Buy a $250,000 home * .25% = $625 donated to charity)
Our clients are awesome
and here is what they are saying
"Always had our best interests in mind! Great marketing! The pictures and videos were professionally done. Returned calls quickly! Lee was great! Sold our house to the right people who will love our house!"
"Mr. Smith is extremely knowledgeable in the area and in his line of work. Helpful at every step of the way making a home buying experience pleasant. Was available all the time to answers questions and responded extremely quick. I would highly recommend Mr. Smith for your home buying/selling needs."
"Very professional, and supportive. I was always able to get in touch, and ask questions. Very good spirit, and and awesome person. Very good at what he does. I definitely would give 10 stars if I could."
"Lee provided me with an excellent service for selling my property in Indianapolis. He is professional, trustable, patient, kind and responsive. I highly recommend working with him."