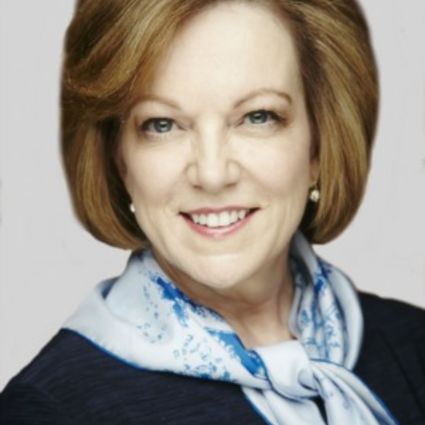 Kitty Dangcil
Associate Broker / MyHome4Good Program Supporter
A little about me
and why I love real estate
Kathlyn (Kitty) Dangcil joins RE/MAX Advanced Realty after a long career in the federal and international defense communities. She has had an interest in real estate for several years, owning multiple properties across Indiana, Illinois, and Maryland. With her experience selling and managing multi-million dollar systems across the globe for her past clients she is excited to bring her Sales and Business Development skills to her real estate practice here in the Indianapolis area.
Kitty excels at listening to her clients' requirements, translating that information to a solution and has received numerous awards for her dedication to performance and excellence in customer relationships.
Working in diverse business cultures has reinforced her belief that we bring our whole selves to work and that diversity of an organization like the Indy Home Pros Team makes the entire team and experience stronger for clients. Kitty enjoys traveling, has traveled to more than 25 countries and lived in the Cotswolds of England for two years on work assignment. She is passionate about mentoring and supporting women for success.
Kitty is married to husband Jay for 23 years and loves spending time with her grandchildren Grace and Gavin at their Heritage Lake house on the water.
Kitty received her M.B.A. from The Johns Hopkins University, Carey Business School in Baltimore MD and her B.S. in Information Systems Management from the University of Maryland, Baltimore County.
Her motto is "If you never chase what you want, you'll never get it. If you never ask, the answer is always no. If you never step forward, you'll always be in the same place."
Let Kitty help you move forward to reach your real estate goals. She is excited to talk.