Benefiting Organizations
---
Select From Ours or Pick Your Own
How Working With Us Helps Others
---
1. You ask us to help you buy / sell your home.
2. You choose a 501(c)(3) organization or adoption.
3. We donate in your name at the closing.
4. Your charity gets to make a greater impact.
When you Buy, Sell or Build with our team up to .25% of the entire transaction(s) goes to help someone adopt a child or assist an organization the serves at risk children in our community and around the world.*
For example: Sell your home for $150,000 + buy a new home for $250,000 = $400,000 in total for both transactions. Multiply by .25%. $1,000 would be donated in your name to bless the 501(c)(3) adoption or charity of your choosing.
*At the closing table these donations are recorded in your honor but do not result in a personal deduction outside of the potential deduction for your closing costs. MyHome4Good does not receive a tax reduction either. See your tax preparer for more information.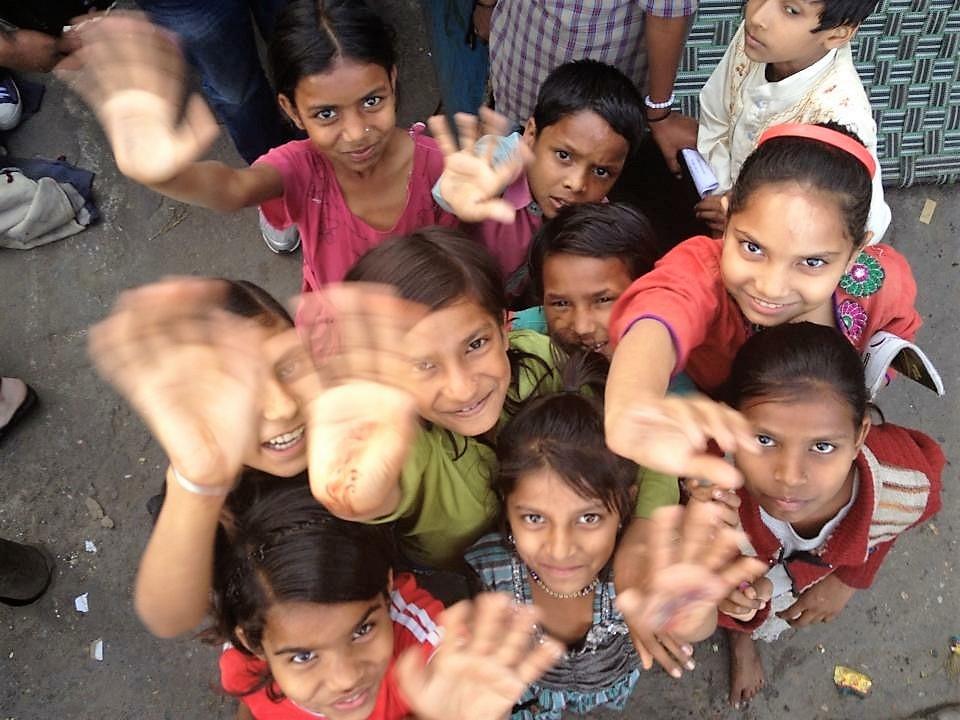 Adoption – Help support the financial burden of a family going through the adoption process. Adopt Together is the world's largest crowd funding platform for adoption. Every gift you give, brings a family one step closer to their child.

Abuse Recovery – For nearly fifteen years, we have been changing and saving lives of women and children at Sheltering Wings, a domestic violence shelter serving central Indiana.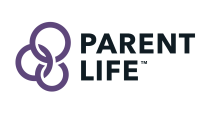 Teen Pregnancy – Parent Life reaches expectant and parenting teens and their children through intentional relationships with trained adults and community partnerships, empowering the teens to make good choices and encouraging them to further their education and move toward independent living.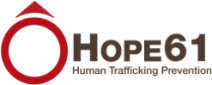 Human Trafficking – HOPE61 trains and equips churches worldwide to understand the issue of human trafficking, identify the causes of vulnerability of local people to become involved in human trafficking, and discover the gifts, talents, abilities and resources that God has given each church to reduce the vulnerability of those around them.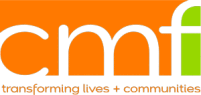 CMF's Child Sponsorship program is part of a holistic strategy for families and communities to break out of the cycle of poverty through education and opportunity. Your decision to invest in this ministry will transform the lives of children, their families and an impoverished community.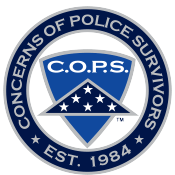 Each year, between 140 and 160 officers are killed in the line of duty and their families and co-workers are left to cope with the tragic loss. C.O.P.S. provides resources to help them rebuild their shattered lives.

For those who have participated in the Great Banquet, Awakening or any other 3 Day Spiritual Retreat weekend, we can donate to your community. If your organization is tied to a church or 501(c)(3) we can make a donation in your name to the community of your choosing.