#1 REAL ESTATE TEAM
Lee Smith and Shane Christopher are 5 STAR rated real estate agents with over 20 years of experience. As part of the #1 real estate team in central Indiana they embrace what they call the "MyHome4Good" Philosophy.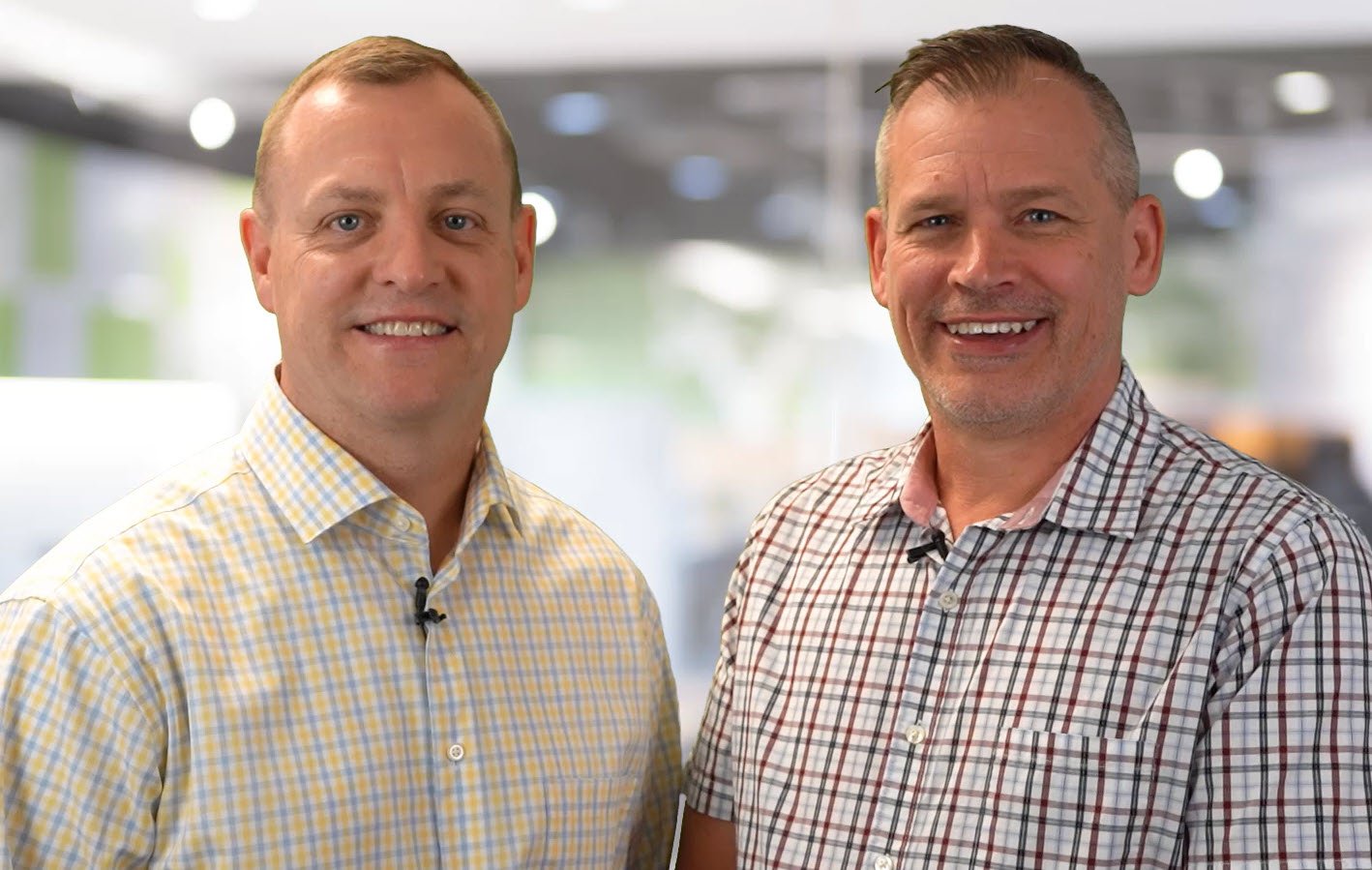 Co-Founders Lee Smith & Shane Christopher created the MyHome4Good program to help make a difference for their clients and the non-profit organizations which matter the most to them. In the beginning, Lee & Shane created MyHome4Good as a real estate team and soon realized they could make a bigger impact by transforming it into a program available to like-minded real estate professionals.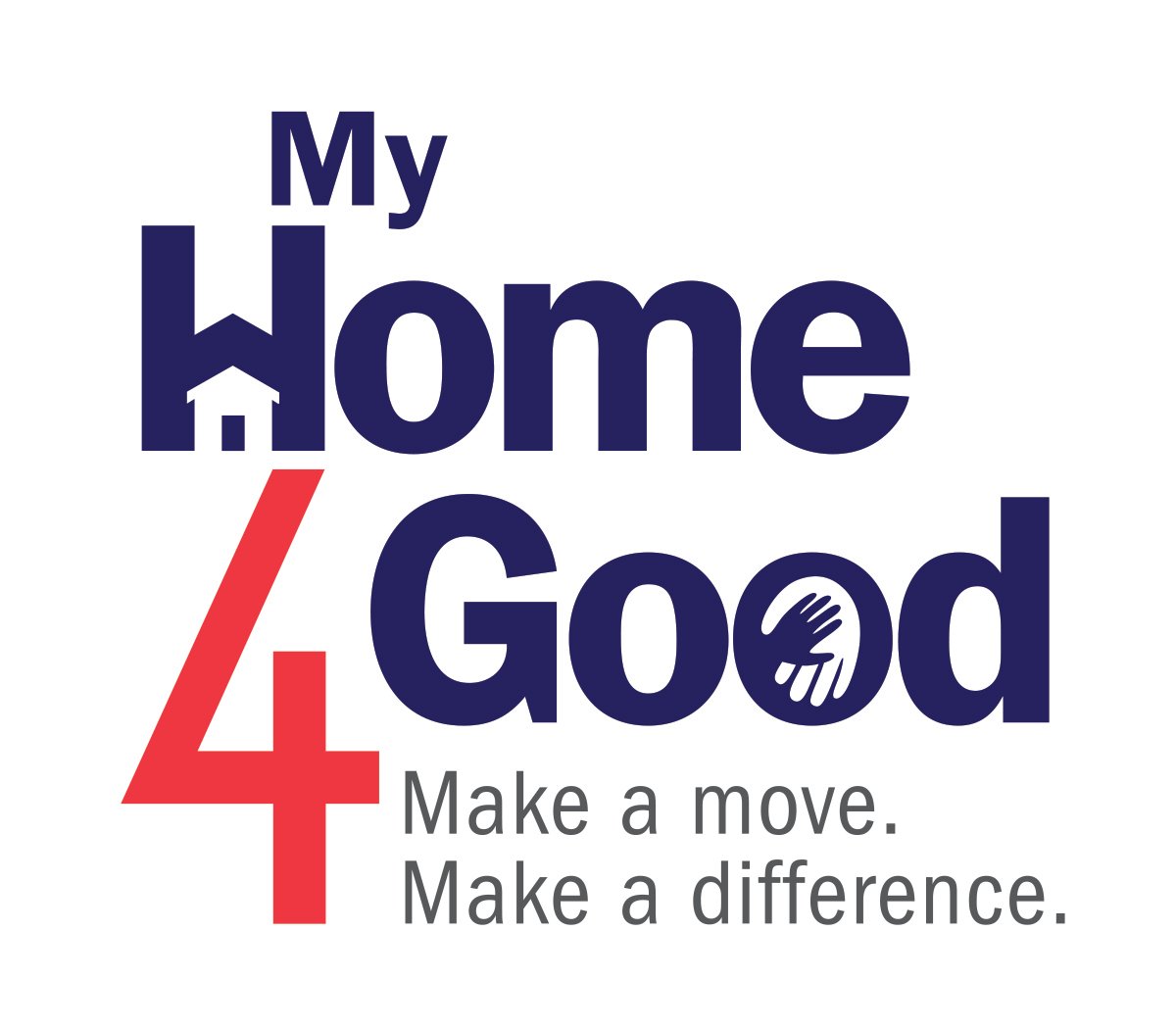 SCHEDULED OPEN HOUSES
---
Unknown REST API error
Testimonials
---
"Lee provided me with an excellent service for selling my property in Indianapolis. He is professional, trustable, patient, kind and responsive. I highly recommend working with him."
"Very professional, and supportive. I was always able to get in touch, and ask questions. Very good spirit, and and awesome person. Very good at what he does. I definitely would give 10 stars if I could."
"Mr. Smith is extremely knowledgeable in the area and in his line of work. Helpful at every step of the way making a home buying experience pleasant. Was available all the time to answers questions and responded extremely quick. I would highly recommend Mr. Smith for your home buying/selling needs."
"Always had our best interests in mind! Great marketing! The pictures and videos were professionally done. Returned calls quickly! Lee was great! Sold our house to the right people who will love our house!"
PERFECT HOME FINDER
Buying a home? Why not take a few minutes to fill out a form to describe your 'dream' home and see if we can't find a matching property?
SEND ME THE LISTINGS
WHAT'S MY HOME WORTH?
Want to know what your home is worth? Let our experts prepare a free home analysis for your City area home! Just fill out our form!
FREE EVALUATION
Latest Blog Posts
---
The last thing in the world you would ever want is to spend a bunch of time searching for a home, finding that perfect place and then not being approved for your mortgage. There are also many common m…
Choosing whether to rent or own a home is not an easy decision. It requires you to carefully examine the factors and costs associated with each option. Which is better? That depends. Your unique ec…
You want to make the most money possible when it comes time to sell your home. The way to do that is by improving and updating the things in your home that buyers look for the most. We compiled thi…